Congratulations! The 2024 workshop will be hosted by Lasalle College of the Arts in Singapore – in the year of their 40th anniversary.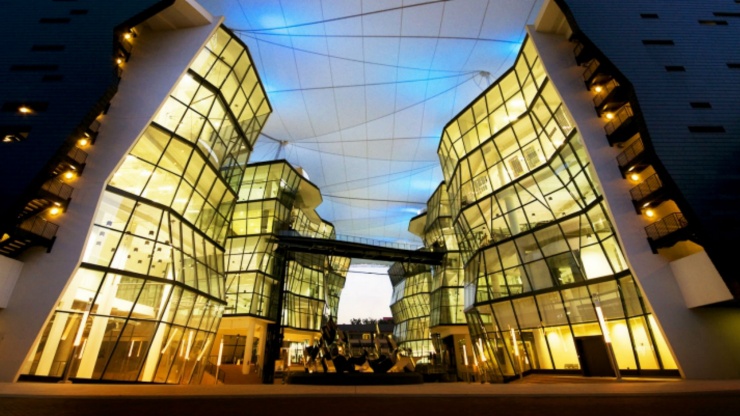 The workshop is scheduled for February 26 to March 1, students will arrive the weekend before (February 24/25) in order to get to know each other and explore specific areas in Singapore.
The workshop will be followed by the Global Design Education Forum on March 1/2 and discuss the further evolution of GDI and its growing network.